"Forget everything you think you know, or have ever been told before about dog training..."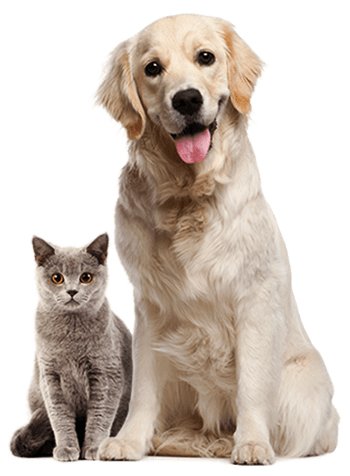 We love your pet,
just as you do!
Forget everything that you thought you knew about training your dog... from how difficult it can be, to how costly and time consuming. You need to forget everything - all of the misinformation and all of the 'conventional wisdom'.
Much of what you thought you knew about training your dog, and correcting common disobedience issues is, in fact, dead wrong. You're probably at this site right now because you are desperately searching for information on how to train your dog or puppy quickly and effectively and doing it without breaking the bank! You also likely want to avoid the immense cost and time investment of hiring a professional dog trainer, or wasting more money on a training coach, book or system that doesn't get the results you desire.
Please take a couple of minutes to see the Doggie Discipline system in action. This video, which teaches a small part of the method, spotlights a common dog misbehavioral issue – and how to correct it quickly & easily…
The Ultimate Dog Obedience System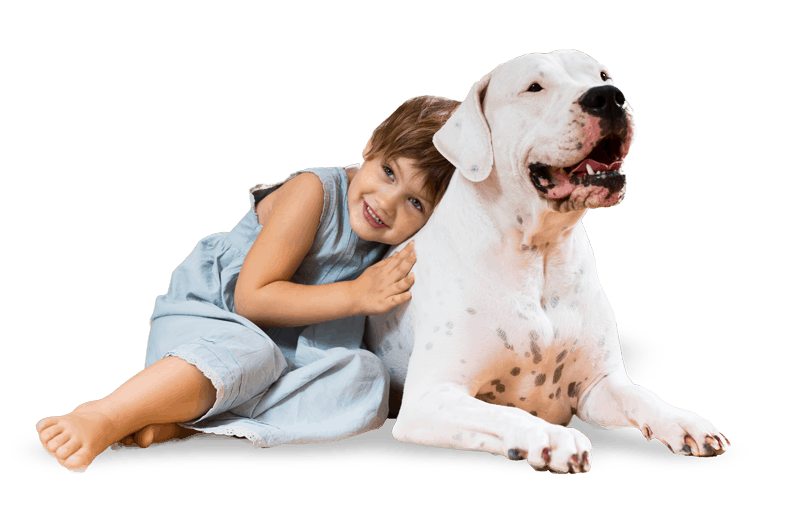 I am about to change your thinking completely, and introduce you to the Ultimate Dog Obedience System – Training that is Guaranteed to correct common dog behavioral issues such as:

Barking at the mailman
Pulling on the leash
Excessive biting or chewing

Barking at the door
Jumping on people
Not coming when called
Running away
Potty training
Aggression
Anxiety and separation issues
and many, many more!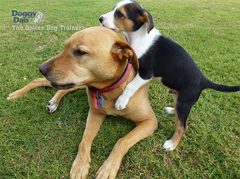 Powerful Dog Training Secrets

"Instant success after other "Experts" repeatedly failed..."
"We had numerous 'expert' dog trainers work with Misty - all to no avail. I was skeptical at first to try another dog training method, but I can truly say that with Dan's simple method, I'm a total believer! No more agression at all!"
Robert and Fay Moffat (Sandspit -Retired)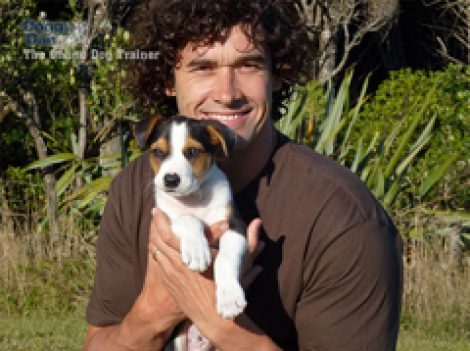 Detailed Step-By-Step Instructions
"When I first saw your site, I thought oh yeah... how long is this gentle approach going to take? But within just 20 minutes of applying your method, we were taking control of Sammy. Overnight, he has changed radically!
Ellen Ming, (Bucklands Beach)
Wish to take a trial?
Are you ready to try out - with NO cost or obligation - possibly the easiest and most effective dog training system ever devised?
Check out some of our other articles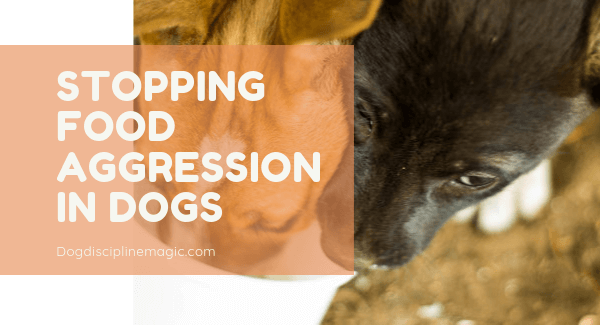 Stopping food aggression in dogs can be a difficult but necessary change in your dogs behavior. Understanding the root cause of its aggression is key to eliminating this problem. Learn how to….
Read More »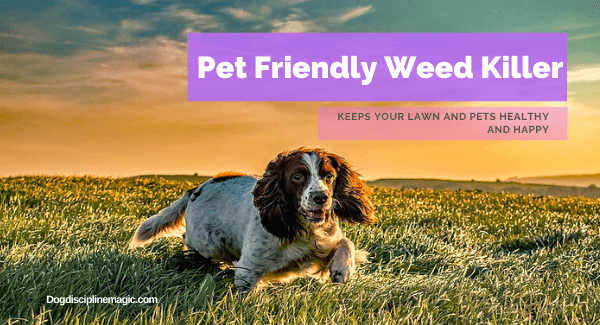 Keeping your lawn in tip top shape and your pets safe and healthy doesn't need to be hard. Learn the best methods of eco-friendly weed killing and be the envy of your neighborhood
Read More »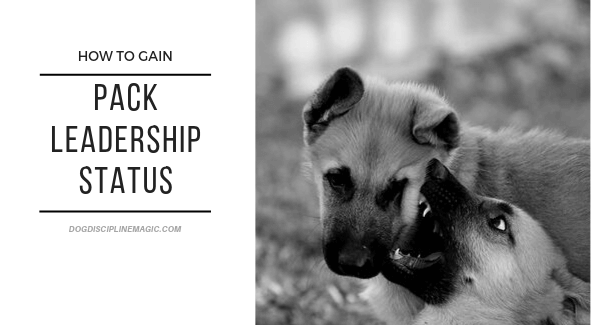 Become The Unquestioned 'Pack Leader' "Becoming a leader is all about your dog showing you respect and a willingness to take orders…" If you're struggling
Read More »